EBay seller ws_toys has listed the upcoming single pack version of Hawk on eBay.  We had seen the version that comes with The Pit, and had seen this figure in Toy Fair pictures, but nobody was certain as to its identity, but it would appear that now we know!
You can check out the auction here, and see the auction pictures below.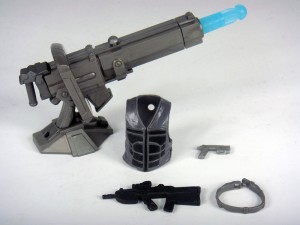 You can also check out my Toy Fair 2009 single pack gallery to see more pictures of this figure in the "Future Releases" section.  Those images are also mirrored below.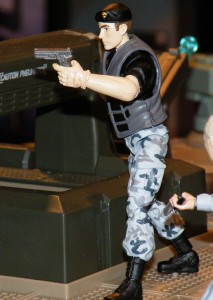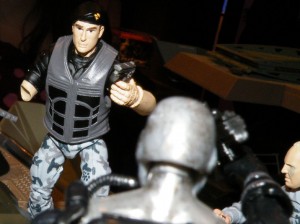 Thanks to cmderinchief of The Coil Club for the intel!