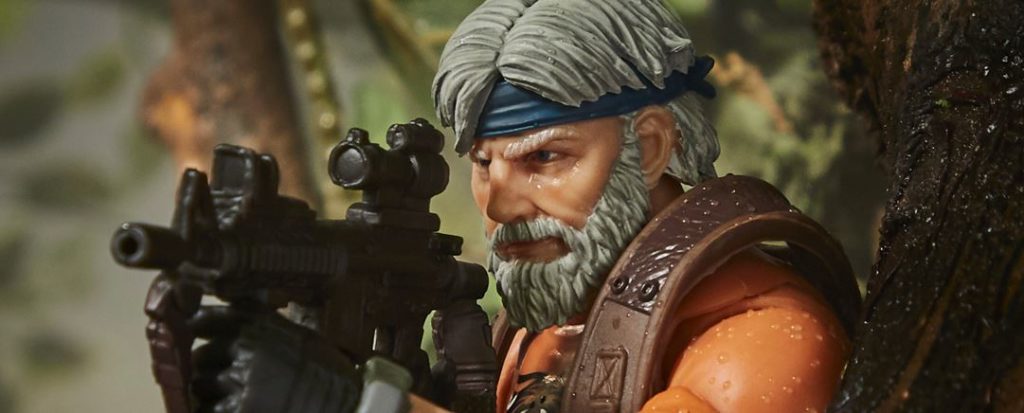 ---
Pre-Order Date: 10/23/2021
Release Date: Spring, 2022 (UK Only)
Notes:
Outback was part of Target's third assortment of exclusive figures alongside COBRA B.A.T. (Python Patrol) and COBRA Viper (Python Patrol)
This third series diverged from previous releases, introducing a storyline surrounding the sub-teams of Tiger Force and Python Patrol, which further Target exclusives will expand upon
Perhaps appropriately, given his Action Force roots, Outback was initially released through third party retailers early in the UK and as of summer, 2022 still has not been distributed through Target channels in the United States. Both the COBRA B.A.T. and the COBRA Viper are a similar situation. Supply chain and logistics issues at the US ports are the likely culprit
Introducing Tiger Force versions prior to the standard versions has caused some discontent within the fan community, but it's fair to say with a little patience we're likely to get our regular versions shortly. A standard deco for Outback has already been revealed.
Action Figure Gallery
Artwork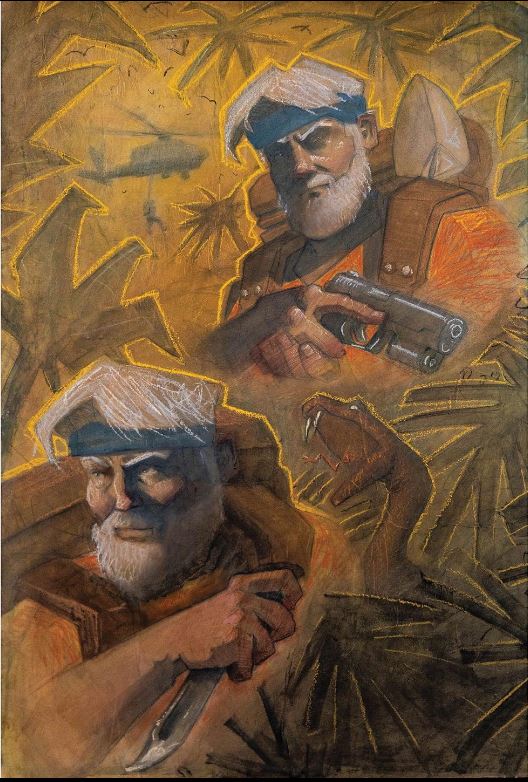 ---
Other Versions of Outback